I'm joining Tara and Katie for their Birchbox brag link up!
I signed up for Birchbox and received my first one last month, but wasn't impressed. I thought I wasn't impressed with this month's either, but I'm liking it more and more as I test out the samples.
Da inside
I'm totally getting into moisturizers, since I want my almost 30 year old face to keep looking like it's not old enough to purchase alcohol.
I really like this one, it was thick but not too thick and it absorbs nicely into the skin. And it smells fresh, kinda like cucumbers.
I haven't tried this shampoo yet, so can't comment.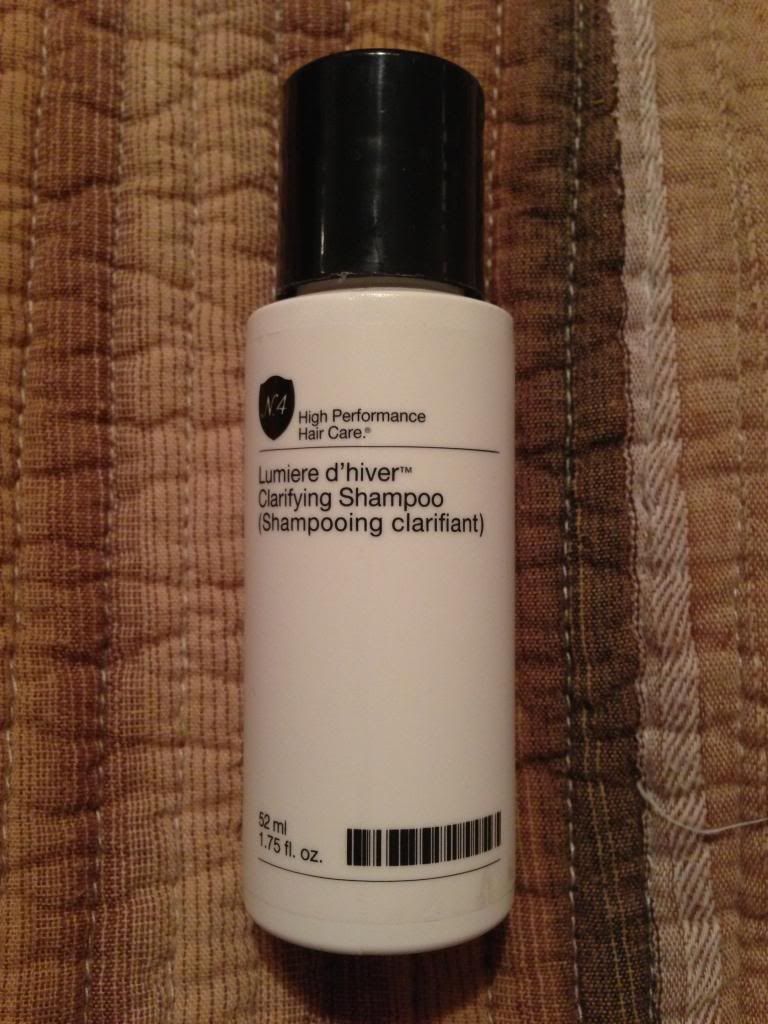 I also haven't tried this eyelash serum, and I'm slightly afraid too. I love my eyelashes and I don't really want to mess with them =/
This month I got a cute little blush and highlighter in one from The Balm.
I've been wanting to try some of The Balm products, so this is perfect. It's a really pretty shade too.
Lastly was another perfume sample. Haven't tried it, don't know that I will since I just bought some perfume at Sephora a few weeks ago. It seems like more of a summer fragrance anyway.
So overall, I think this box was better than last time, so my Birchbox subscription lives to see another month!
Join Birchbox here.